event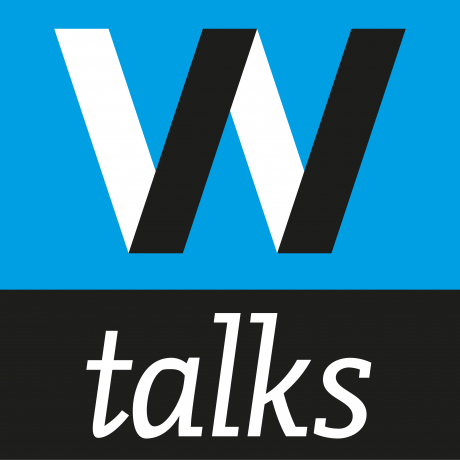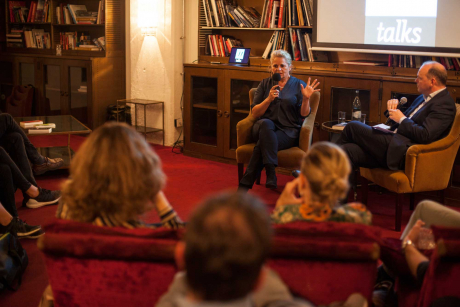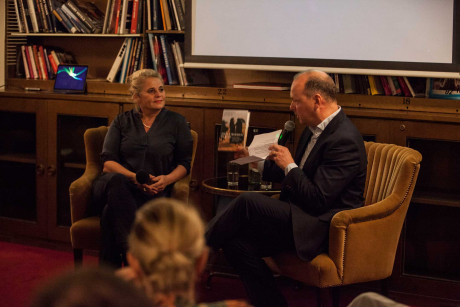 WELTKIOSK talks
Time & date
Thursday January 9th 2020
We have started WELTKIOSK talks –– a new events and podcast series in English. It is a long-term project where we explore the state of international journalism.
Listen and subscribe via Apple Podcast https://podcasts.apple.com/us/podcast/weltkiosk-talks/id1491677119 or other popular podcast services.
Our first guest was DER SPIEGEL's Susanne Koelbl (pictured; © Rottkay).
Next up in early January 2020 –– Tom Nuttall, Berlin Bureau Chief, THE ECONOMIST.